SDLT Holiday to be extended?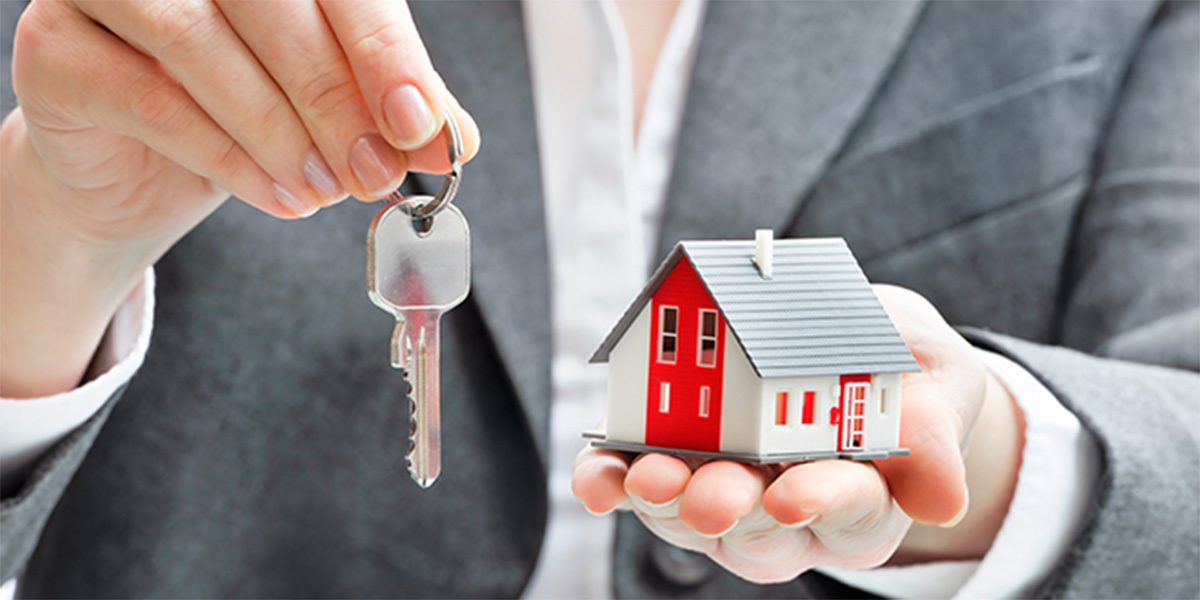 We still don't know whether the holiday will be extended, but what we do know is that the current deadline is looming on the horizon, now only six-weeks away. The Government could potentially extend the current date to possibly allow further time to complete transactions and benefit from reduced tax, however we would strongly advise all clients and brokers to plan for both possible outcomes.
Whether you believe the property transaction should (?!) complete ahead of the deadline or is in danger of missing it altogether, we recommend you look at alternative options to ensure you understand the funding lines available to you should you need to complete through a short term or bridging facility.
Benefit from no obligation quotes and free initial advice from the bridging experts at Omega to ensure you complete ahead of the deadline – whenever that may actually be.
Regulated and Non-Regulated Options
Completion in weeks not months.
No Early Repayment or Exit Fees
Only pay interest on the debt utilised and not necessarily the full term
Bridging Terms from: 0.48% per month
Short Term Loans from: 0.25% per month
HNW options at: 0.18% per month