Still accessing market leading terms…
Still accessing market leading terms for our clients and completing loans across all sectors.  
Whilst there continue to be restrictions in place which vastly impact lending criteria and Banks' ability to complete on both new and pipeline transactions, we continue to progress and drawdown on new facilities across all sectors.
We have access to lenders able to complete using only AVM or Desktop Valuations, whilst others still have Valuers actively visiting property.
Speak to a broker regarding how we can assist with:
Commercial Mortgages
Bridging & Short Term Loans
Property Investment (Residential, Mixed Use & Commercial)
Development (including refurbishment and Conversions)
Secured Loans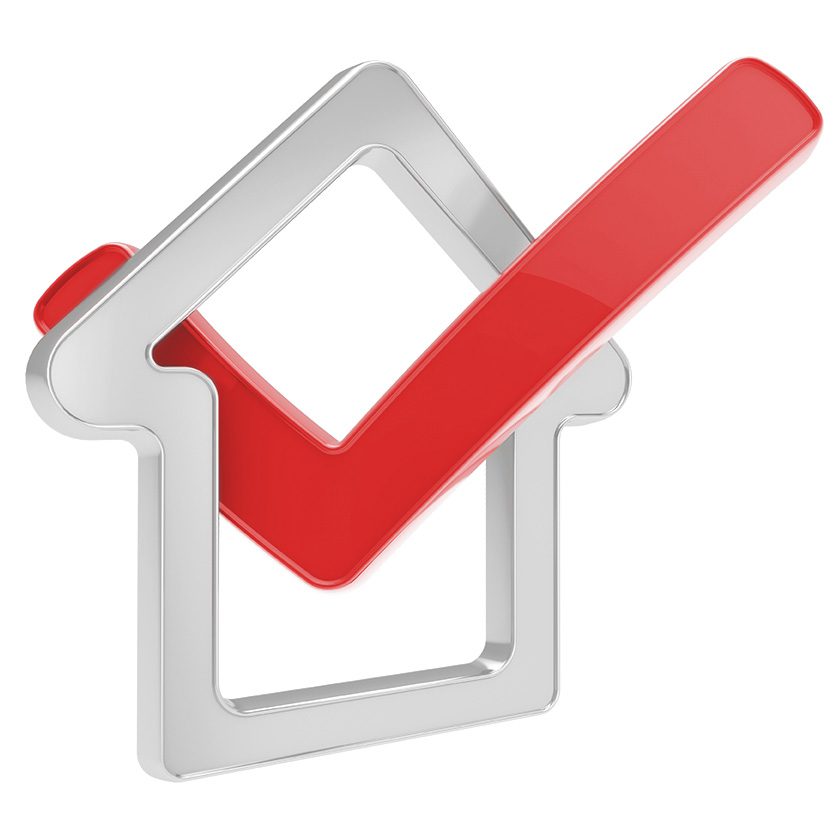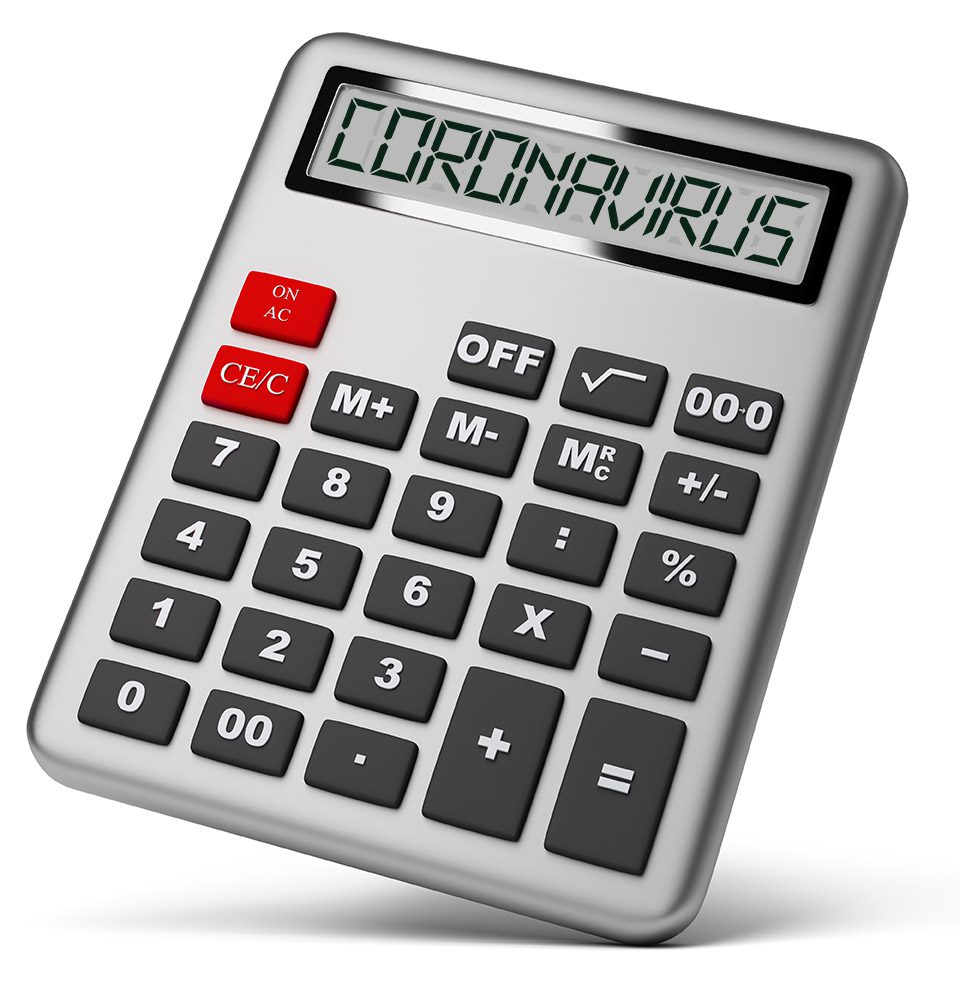 Coronavirus Business Interruption Loan Scheme
We continue to see high demand from our clients for access to CBILS and offer a 'No Upfront Fee' service.
Speak to a member of the team…