Exclusive Product Launched with Enhanced Commission

Omega have been provided with access to a new exclusive product with enhanced commission allowing our introducing partners to earn 2% from completed cases.
The new terms are available for loans between £750,000 – £5,000,000 and available across standard bridging transactions and Refurbishment Finance.
Omega will continue to provide the same full high level of service and expert advice, and continue to work from as a little as a name and a number, while allowing our introducing partners to earn up to 2% commission for completed cases through the new exclusive product launched.
Bridging & Short-Term Finance
We have seen a 300% increase in enquiry levels and significant and ever expanding increase in the number of lenders available to support this growing demand.
The most prominent growth area has been that of Refurbishment, Conversion and also full scale Development schemes, with a wide range of newly created products tailored to deliver more efficient funding avenues for both experienced professionals and first time property investors.
Some examples of how Bridging Finance can be utilised include:
Quick access to Funds

Purchase a new property before the old one sells

Pay an unexpected bill

Genuine Development Cases

Property Requires Work
(Refurbishment and Conversion)

Revolving Credit Line

Bridge to Let/Occupy

Release equity in an existing asset

Discounted Purchase Price, Lending against MV

Leasehold extensions

VAT Bridging Loan

2nd / 3rd Charge Security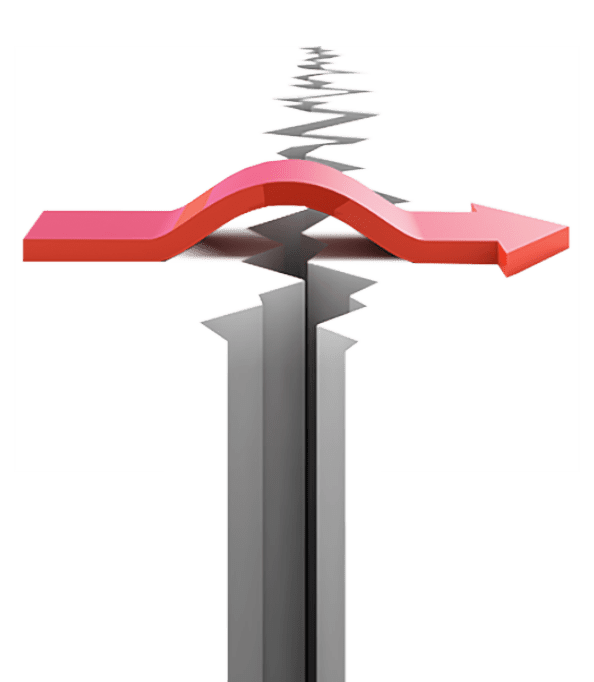 Please note that not all bridging types and purposes will qualify for the exclusive product.